Our Services:

     Our firm handles legal matters in the following practice areas: Intellectual Property Laws, Real Estate, Laws, Elder Laws, Trusts and Estates, Wills and Probate, Business Laws and Business Formation.

Patents and Trademarks:


We have valuable technical and professional expertise to serve our clients in protection of their intellectual property rights via prosecution of domestic and international patent applications for inventions, and registration for trademarks for goods and services.
Trusts and Wills:

     We serve the community with passion, understanding and professionalism to assist clients set up wills and trusts, arrange estate planning to protect the assests for the beloved ones, set up special needs trusts for elder and disabled clients, and to advance the purposes and goals of each individual's family heritage.

Real Estates:

     We have extensive experience in real estate law practices including real estate transactions and landlord/tenant disputes.  We represent owners of commercial and residential real estate, real estate operating companies and private individuals throughout the Metro-Detroit Area on real estate tranactions of residential and investment properties,1031 exchange practice and commercial leases. 

Business and Contracts:


We are familiar with the various needs, purposes, risks and regulations of business establishment to assist clients form the most appropriate business entity in filing for, and facilitate the establishment of the various forms of corporation and limited liability companies.  We conduct due diligence research and investigation for clients on their business transactions to protect their rights and interests in various dimensions.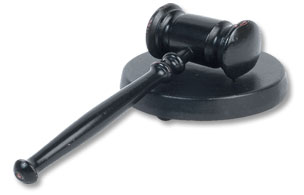 GIVE US A CALL: 1-248-269-8993